EP Solo
Ornithology Productions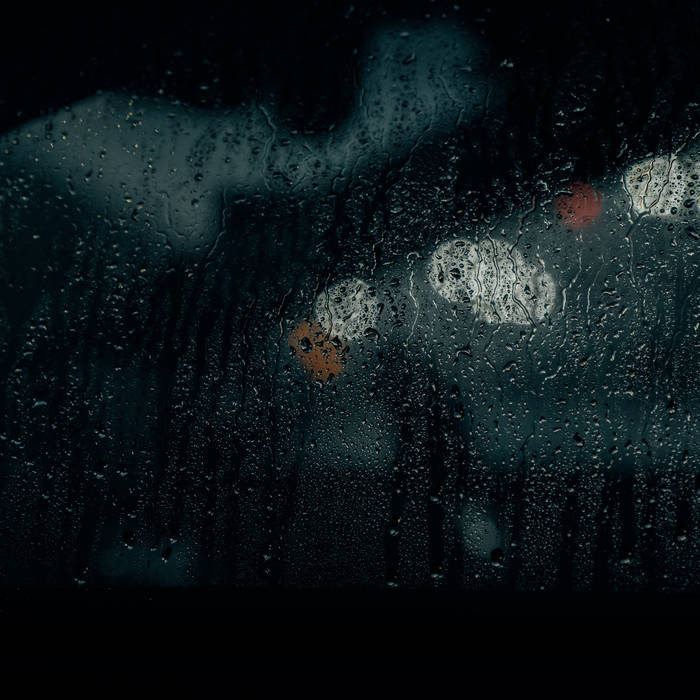 Cities is an EP built around a personal, intimate and subjective idea of the cities where i was for business trips.
Long periods in the three cities whose tracks bear the titles, have given birth to complex and stratified impressions in me.
In each track there are some fragments recorded in the city itself and in each track there is a tribute to the artistic work that brought me to that same city.
Jodjakarta is a passage, a crescendo, a change.
From an analog acoustic landscape, evocative of Indonesian Gamelan, we arrive at a distorted and digital sound that opens like a curtain on a voice pronouncing a statement that has followed me for many years
Göteborg is a tribute to the rhythm, to the incessant progress of things. The track is built around the recordings made with the Göteborg Opera orchestra during my artistic stay.
Paris is now my city. The track is just a picture of her.
Composition, mix and mastering: Lorenzo Bianchi Hoesch
Video: Tommaso Sartori
Ornithology Productions 2021