Album
Etage Noir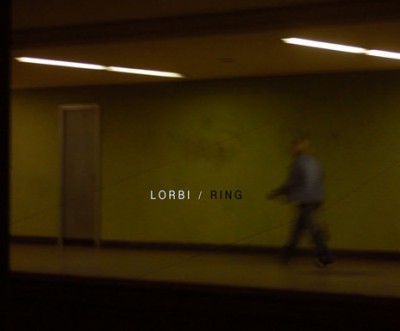 Late Afternoon
Malaysia
Neon
Something New
Tongue
Nostalgia
The Plan
New Brain
I'll be your mirror
Loop_Pool
Decay
Debut album for the project Lorbi (trip hop / electro), in collaboration with Odette Di Maio, coming out worldwide with the Label "Etage noir" from Wien.
From trip hop's ashes, "RING", the debut album of the Italian project LORBI is a unique experiment with a new gentle electronic mood. Lorenzo Bianchi's producer and musician skills bring Odette Di Maio's clean voice to the surface of an ocean of manipulated sounds, light noises, whispered words, warm basses, unusual rhythms.
Avoiding the latest musical trends yet using the most advanced means of experimental acoustic music to reach softness in a minimal way, LORBI proposes tracks varying in structure and feeling in an original mix of styles and beats. Never forgetting the value of songs over the charm of a refined technique, Lorbi's music strucks the listeners with powerful melodies and visionary lyrics.
LORBI suggests a nocturnal atmosphere with sweet and sour notes that remind you of already known musical realms but will still introduce you to a new dimension of a musical genre that keeps evolving and that always rejects definition.
Composition, mix and mastering: Lorenzo Bianchi Hoesch
Lyrics and voice: Odette di Maio
Label : Etage Noir, Wien.
2007